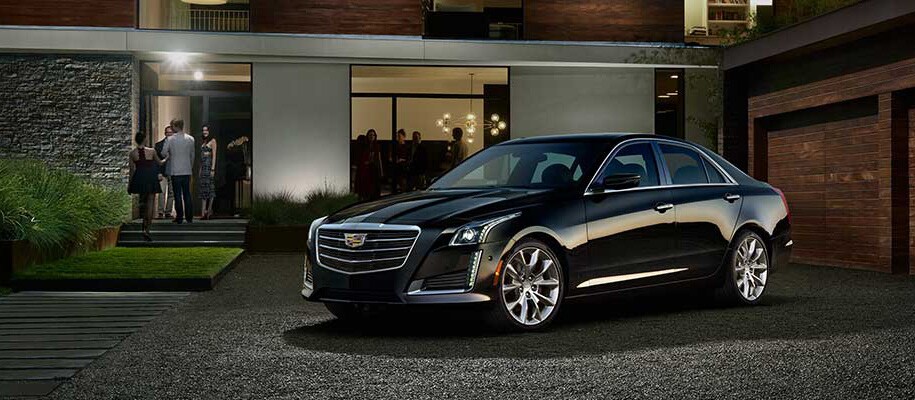 Many drivers are used to trusting the Cadillac name in their search for true quality, but does that name continue to live up to drivers' expectation of quality? In order to help you determine which manufacturer is able to offer the strongest luxury sedan for the money, we've compared the price of the 2016 Cadillac CTS to the 2016 Hyundai Genesis. In addition to its much lower price tag, the trims of this year's Genesis offer you all the luxury features you could want.
Luxury without Waste
Choosing a sedan that exudes luxury doesn't mean that you'll have to compromise in other aspects of your life. The most affordable trim of the Hyundai Genesis, the 3.8L RWD, is available for just $38,750 MSRP! If you were interested in acquiring a comparably equipped Cadillac CTS 3.6L RWD model, you'd have to be willing to pay at least $58,285 MSRP, almost $20,000 more!, Although the Cadillac CTS's cheapest trim, the 2.0L Turbo, would only set you back about $45,560 MSRP, it won't offer anywhere near the same amount of engine power that the Genesis possesses.
The Features You Desire
No matter which 2016 Genesis trim best suits your lifestyle, you can be sure that it will be outfitted with the very best features and amenities available today. For example, the base trim of the 2016 Hyundai comes equipped with a blind spot warning and a rear cross traffic alert. In the (more expensive) base trim of the 2016 CTS, neither of these features is available at all! The CTS is able to claim a few superficial advantages in its most expensive trims, but features like a heads-up display hardly justify the Cadillac's astronomical price tag.
Let Hyundai Move You
The 2016 Cadillac CTS might seem special on the surface, but when pitted against the 2016 Hyundai Genesis, it's clear the Hyundai comes out the winner.
See why drivers who appreciate luxury and sensibility in equal measure are choosing the Genesis! Take one for a test drive by calling or stopping by Loren Hyundai today!